Welcome to the Tech Savvy Experience!
Your 1-Stop Computer Concierge Service
The Tech Savvy Experience was founded in Sacramento, Ca after my first client said, "Ty, I'm just not tech savvy; I have no experience with this." That was when the lightbulb clicked. I'm Tech Savvy! And I Got the Experience!
And BOOM! The Tech Savvy Experience was born.
Our Philosophy
TSE is about building and bridging relationships between man and technology. The Tech Savvy Experience was created to serve the generations of parents, grandparents, aunt and uncles on their personal quests to become more tech savvy and experienced with computers and smart technology. We all need someone with Tech Savvy Experience in our lives and with our TSE at your disposal prepare to enjoy peace of mind with your computer technology with our A to Z Concierge Computer Services.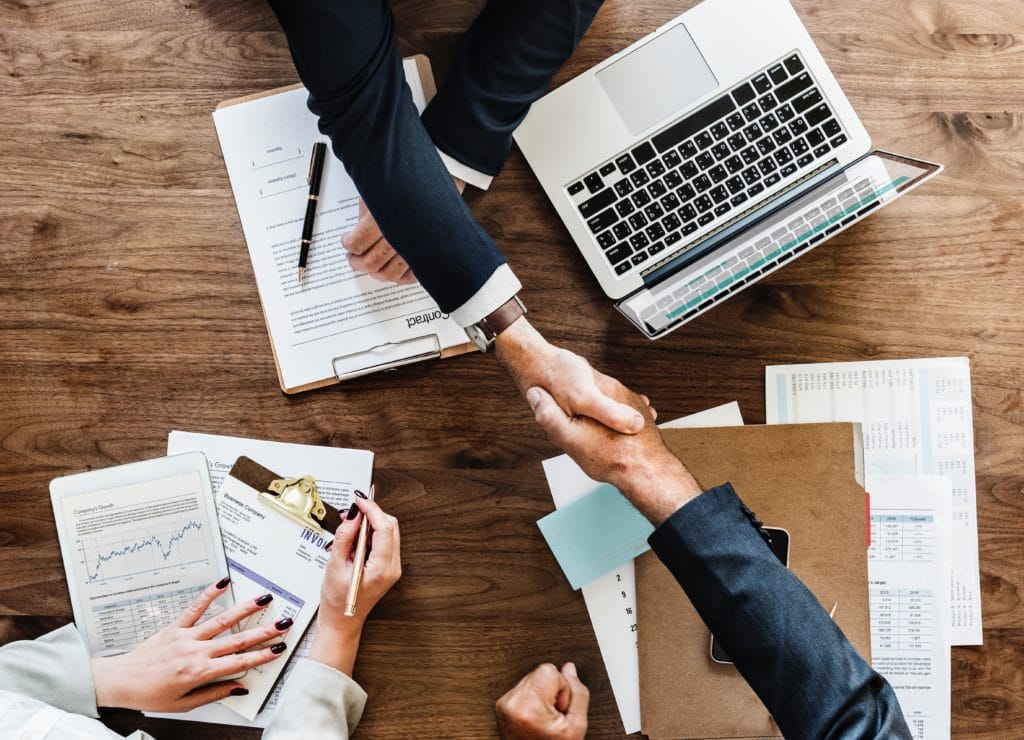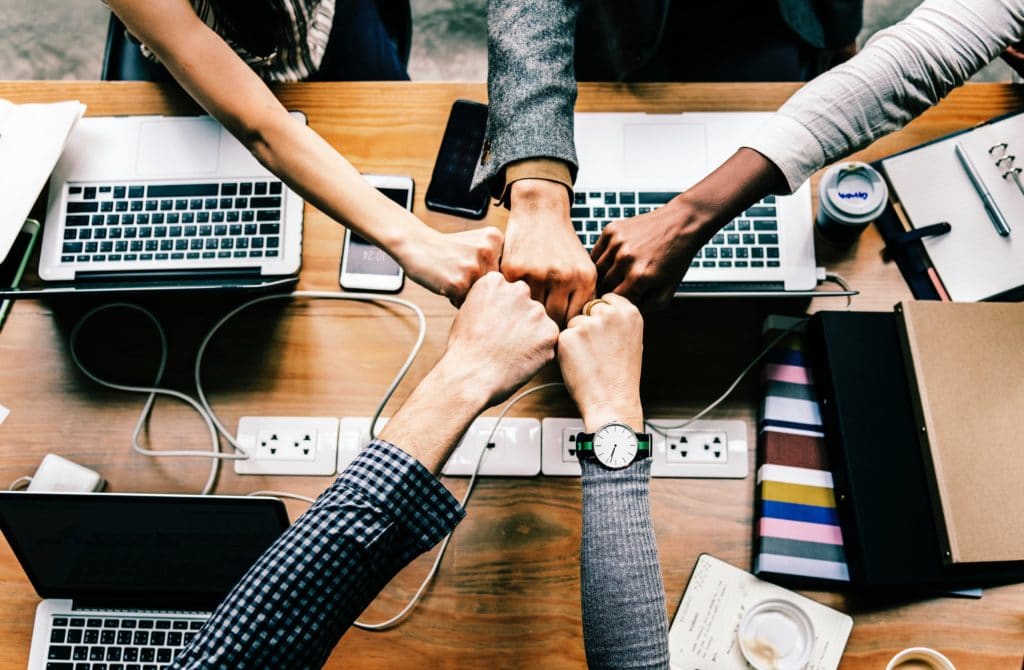 The Future of TSE
After an incredible first full year in business many new opportunities lie ahead with TSE. It just takes time to be a Tech Savvy Empire but rest assured TSE is just getting started. Let this be a call to all business owners, start-ups, who don't consider themselves tech savvy enough Call Me. I promise to use my Tech Savvy Experience to help those need some TSE in their life.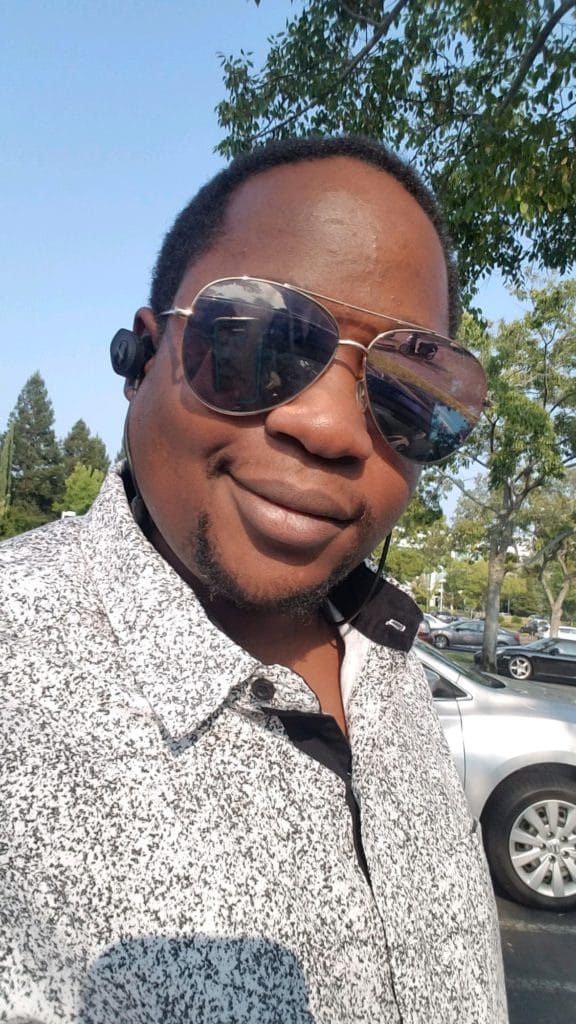 My name is Tyrell Jones but friends and family call me Ty the I.T. Guy. I am the Owner of The Tech Savvy Experience. My background includes two A.S. Degrees in Windows Networking Management and Information Systems Security. I worked for two of the local school districts and decided that road was not for me. I've always dreamed of running my own business and I loved connecting things together. So I created TSE and we are highly skilled at building relationships between man and technology. I was born and raised in Sacramento and I love my hometown. I'm here to stay and I'm happy to pass on my Tech Savvy Experiece to all those who need it.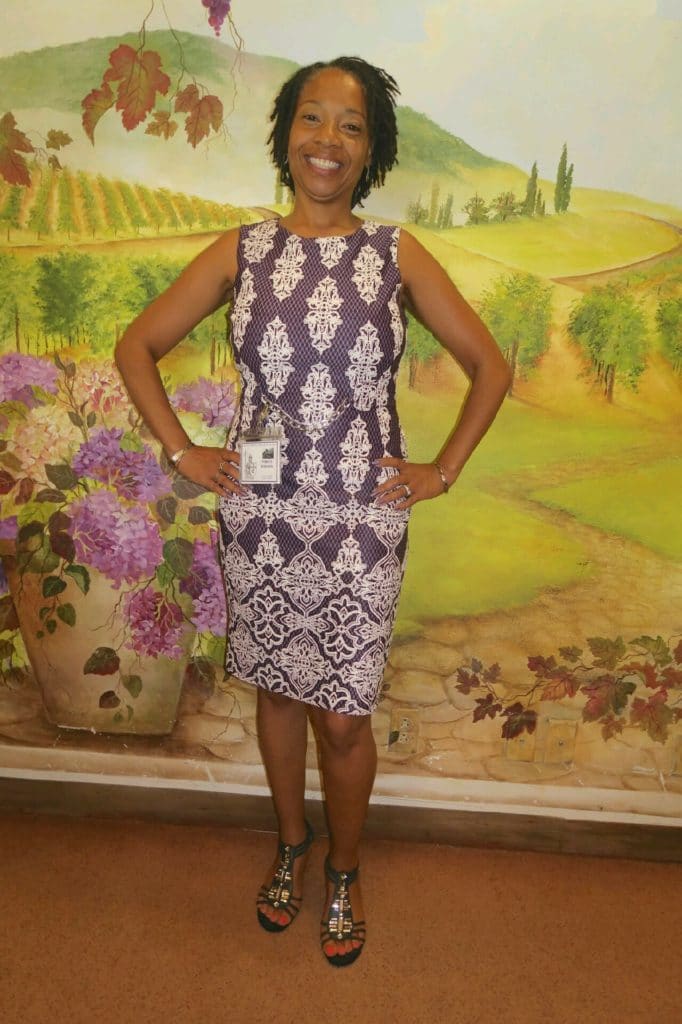 Hi my name is Patricia, I am a recent bay area transplant, my husband and I brought our retirement home here in Elk Grove, we love it here!  My family and friends call me Patricia the IT Gal. I am the Senior Citizen Tech Liaison Consultant at The Tech Savvy Experience. My college experience and background is Career and Technical Education, I hold a AS degree and I am CompTIA A+, and Microsoft Certified Professional. I have spent many years working in Silicon Valley with well-established companies such as Lucille Packard Children's Hospital, Lam Research as a Desktop Support Analyst. Over the many years, I have discovered and enjoyed one on one side by side technology. After volunteering at my then local Ruggieri Senior Center Technology Lab. I found that most rewarding. I am so passionate about connecting seniors with technology and advancing them toward the tech savvy goals. Get ready for a Tech Savvy Experience!
Add Your Heading Text Here